Your generosity makes an impact today and on the future of medicine.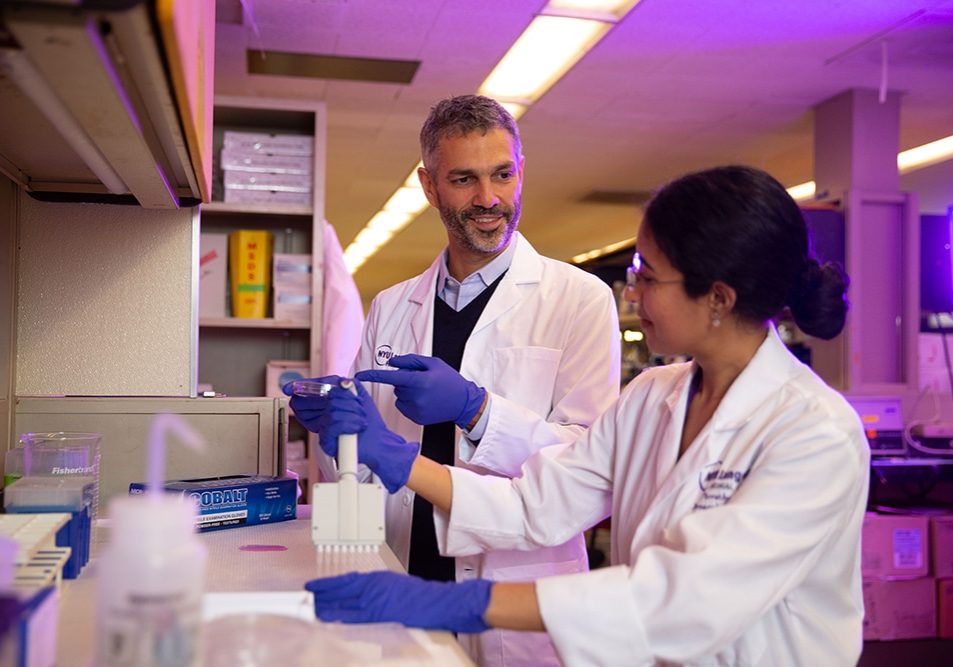 Flexible gifts support NYU Langone's areas of greatest need.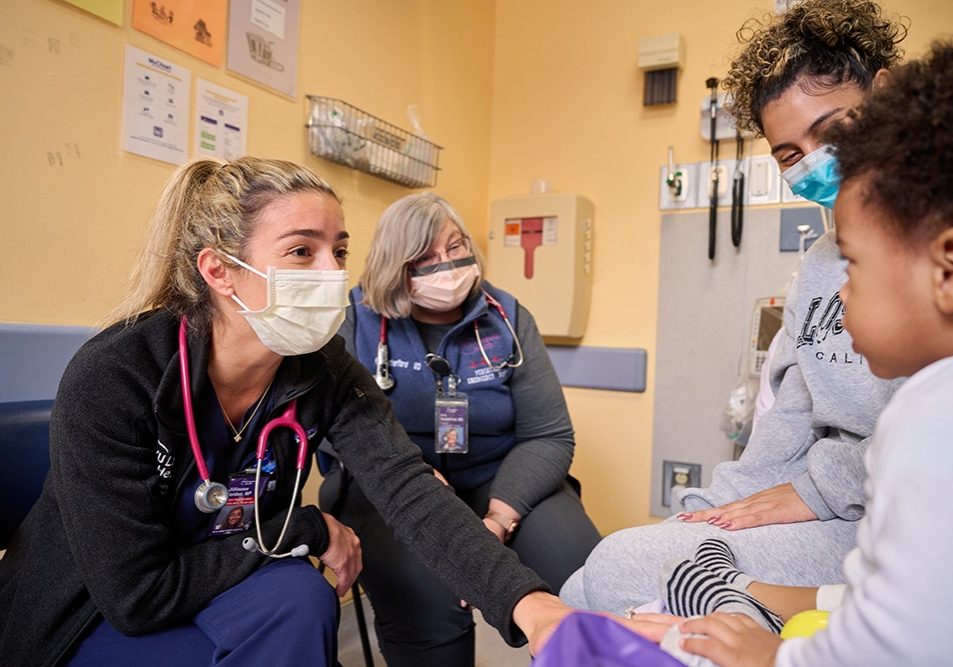 Making a gift to a cause you care about is a special way to support our work.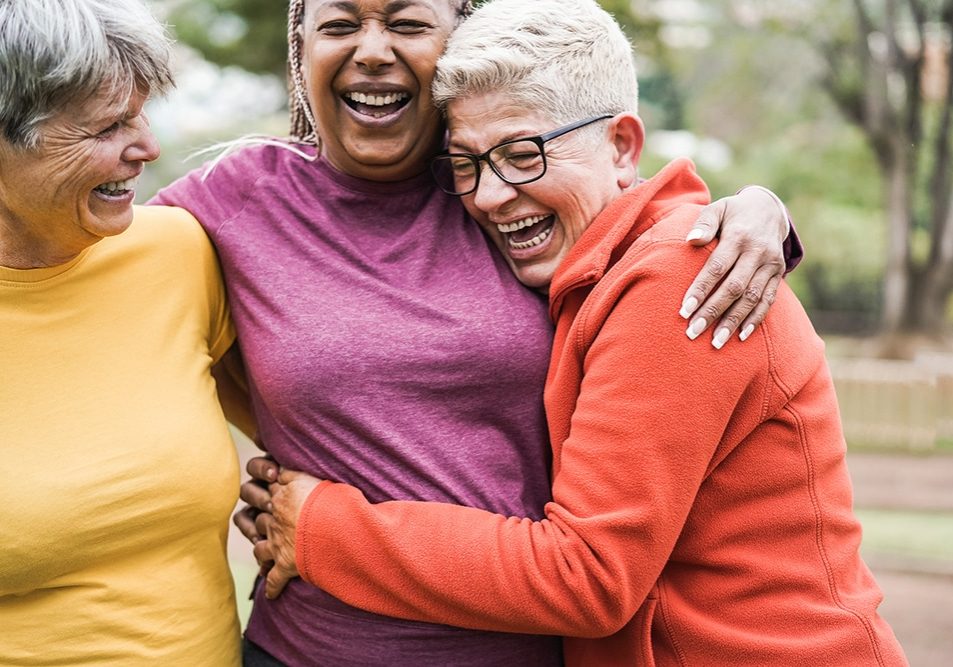 Join the dedicated group of donors who sustain our efforts.
Alumni support fosters tremendous progress at NYU Grossman School of Medicine and helps students access an outstanding medical education.
How I Make an Impact Every Month
As a monthly donor, I know NYU Langone can rely on my help so they can continue to conduct important and innovative research.
Dana B.
Monthly donor
Your planned gift will drive innovation at NYU Langone for years to come.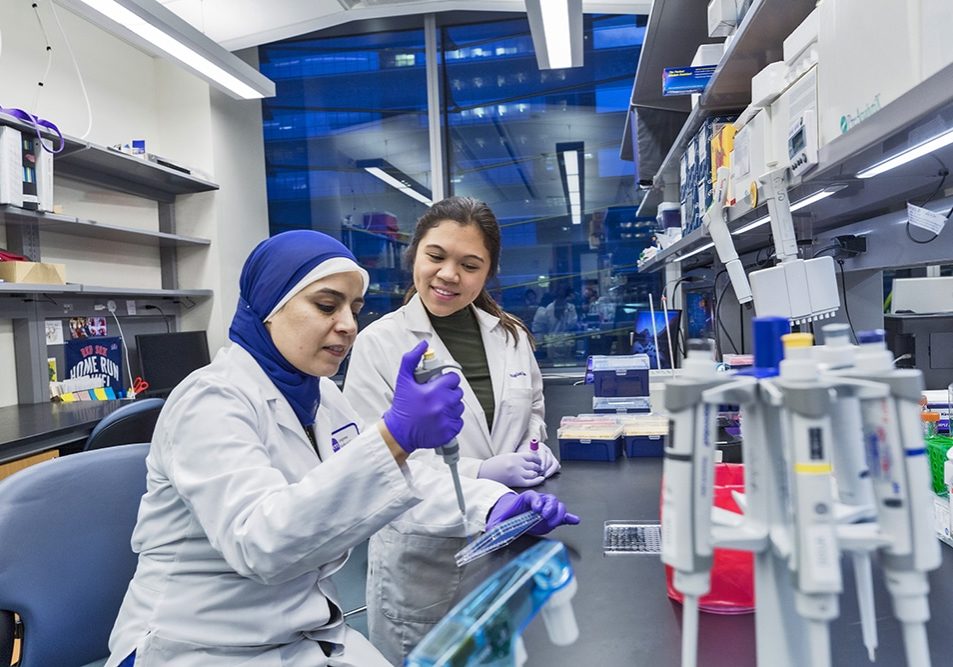 Maximize your impact by asking your employer to match your gift.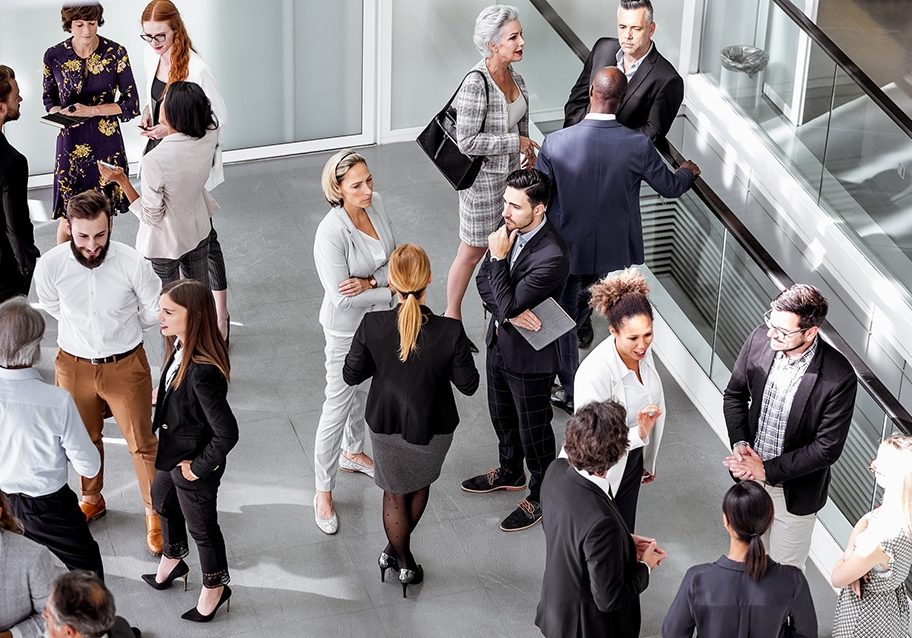 We offer many ways for your company to get involved and give back as a team.
There are many ways to donate to NYU Langone including stocks, gifts of cash or cash equivalents, donor advised funds, and more.