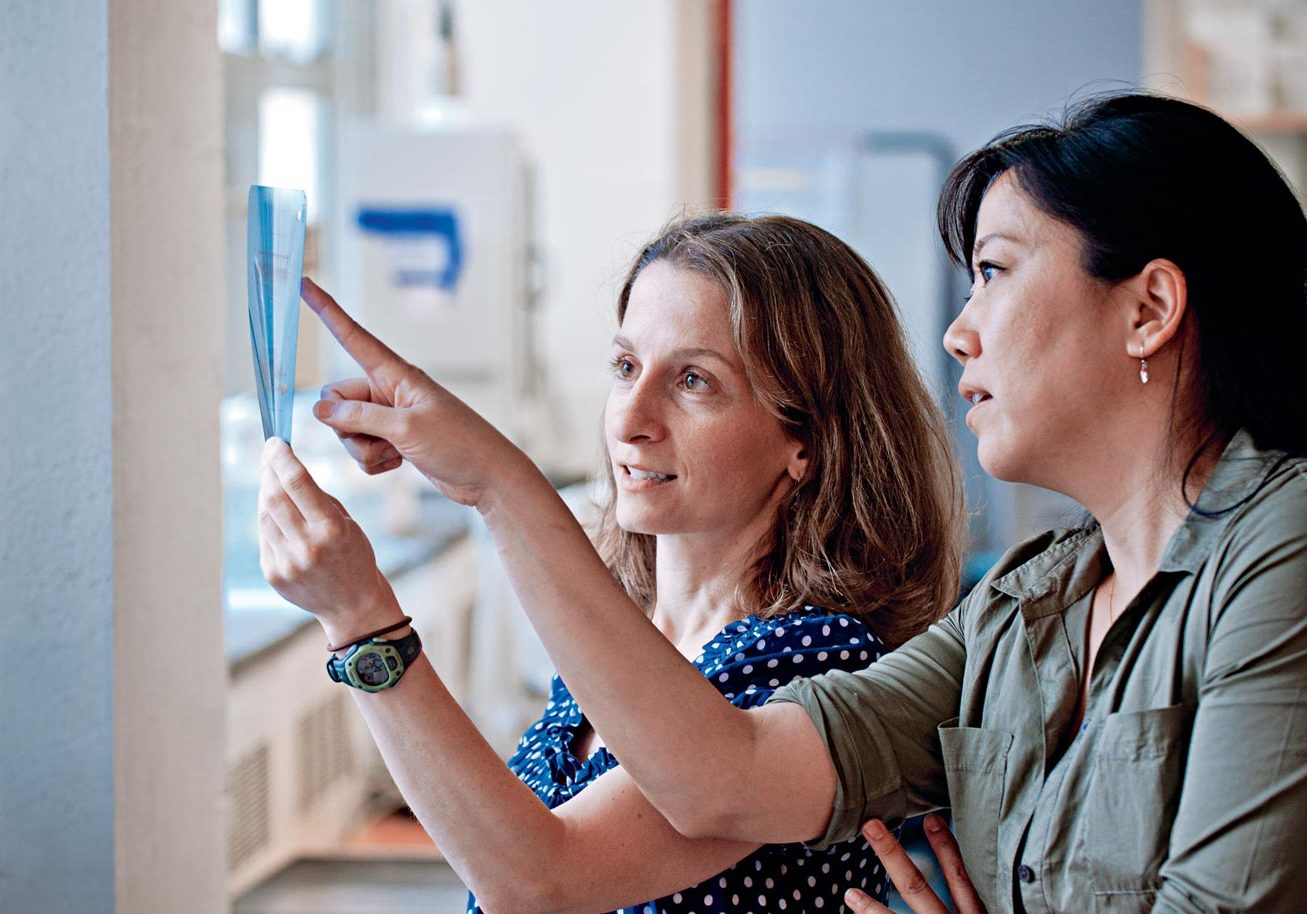 The dependable support of our monthly donor allows us to fund pioneering research and bring the most promising treatment to patients.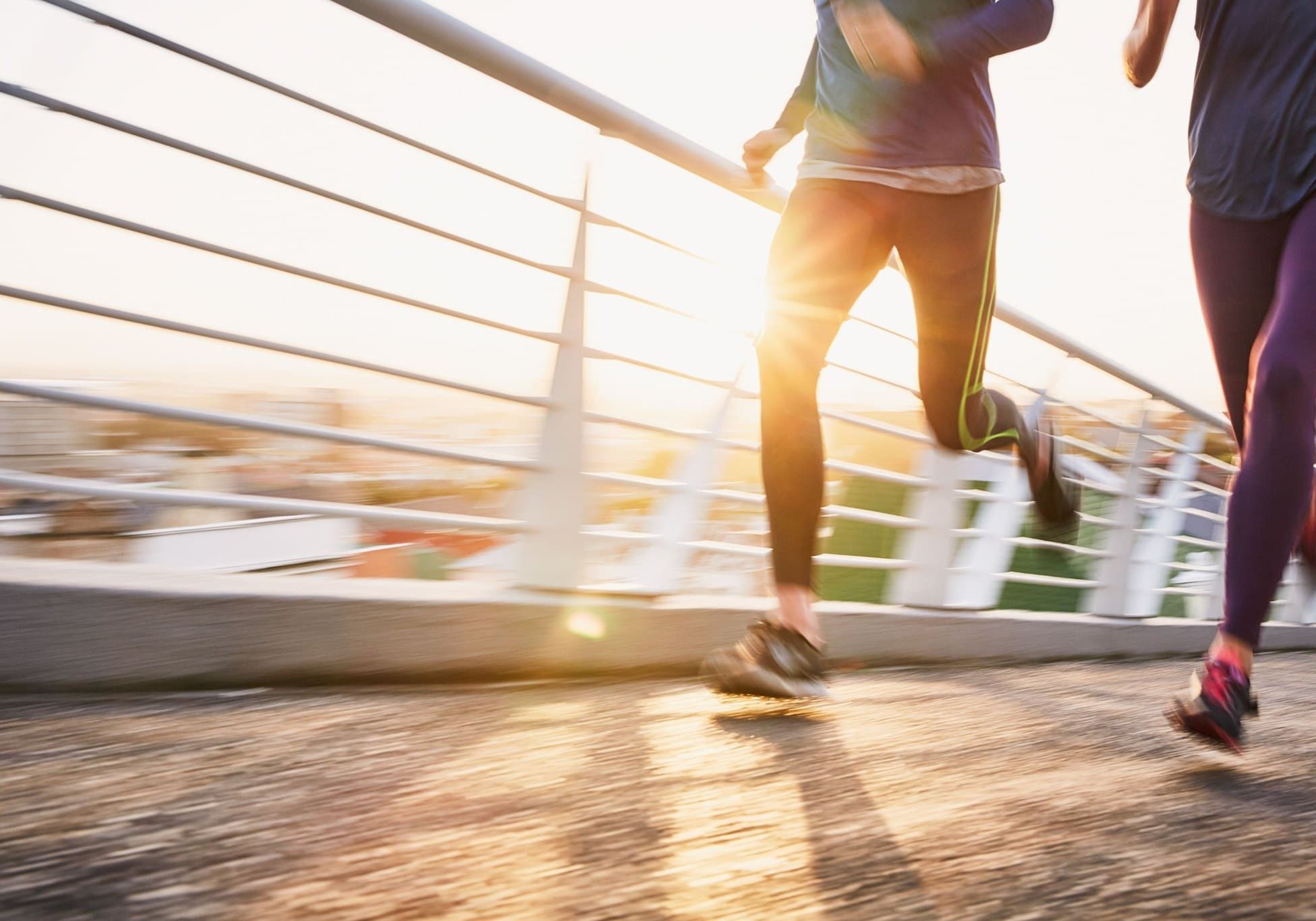 Lace Up and Join the Brooklyn Marathon
Join NYU Langone Health in helping to transform healthcare in Brooklyn.
Make your special day more meaningful.
adult cardiac surgeries performed last year
published research findings in a recent year
increase in NIH research in past five years
You can do anything to raise money.
Dream big. Give back.
Learning Critical Communication Skills to Enhance Care
Sala partners with NYU Grossman School of Medicine to provide lessons in family-centered care and communications to pediatric residents.
Since its inception, Sala Institute for Child and Family Centered Care has collaborated with the Pediatric Residency Program at NYU Grossman School of Medicine to teach trainees best practices in family-centered care and communication. The cornerstone of this partnership is the Pediatric Residency Communication Curriculum, in which residents benefit from the expertise of both experienced clinicians and Sala's Patient and Family Faculty members. Patient and Family Faculty are teens or parents of children who are receiving or recently received care at Hassenfeld Children's Hospital at NYU Langone.