Help Sala Institute for Child and Family Centered Care deliver innovative support services, family partnership programs, and safety and quality initiatives that advance the health and wellbeing of children and families at Hassenfeld Children's Hospital at NYU Langone.
The Sala Difference in Action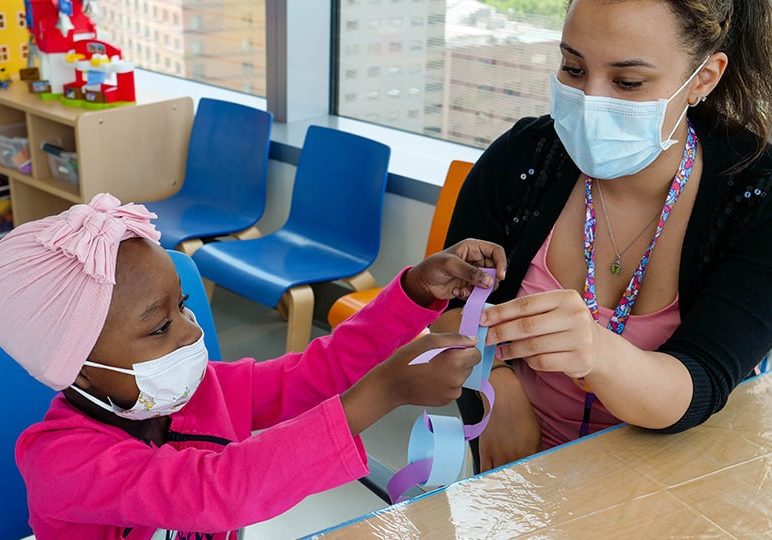 Play Is the Best Medicine
Meet Zemi, a five-year-old who was supported by the Sala child life team during her cancer fight.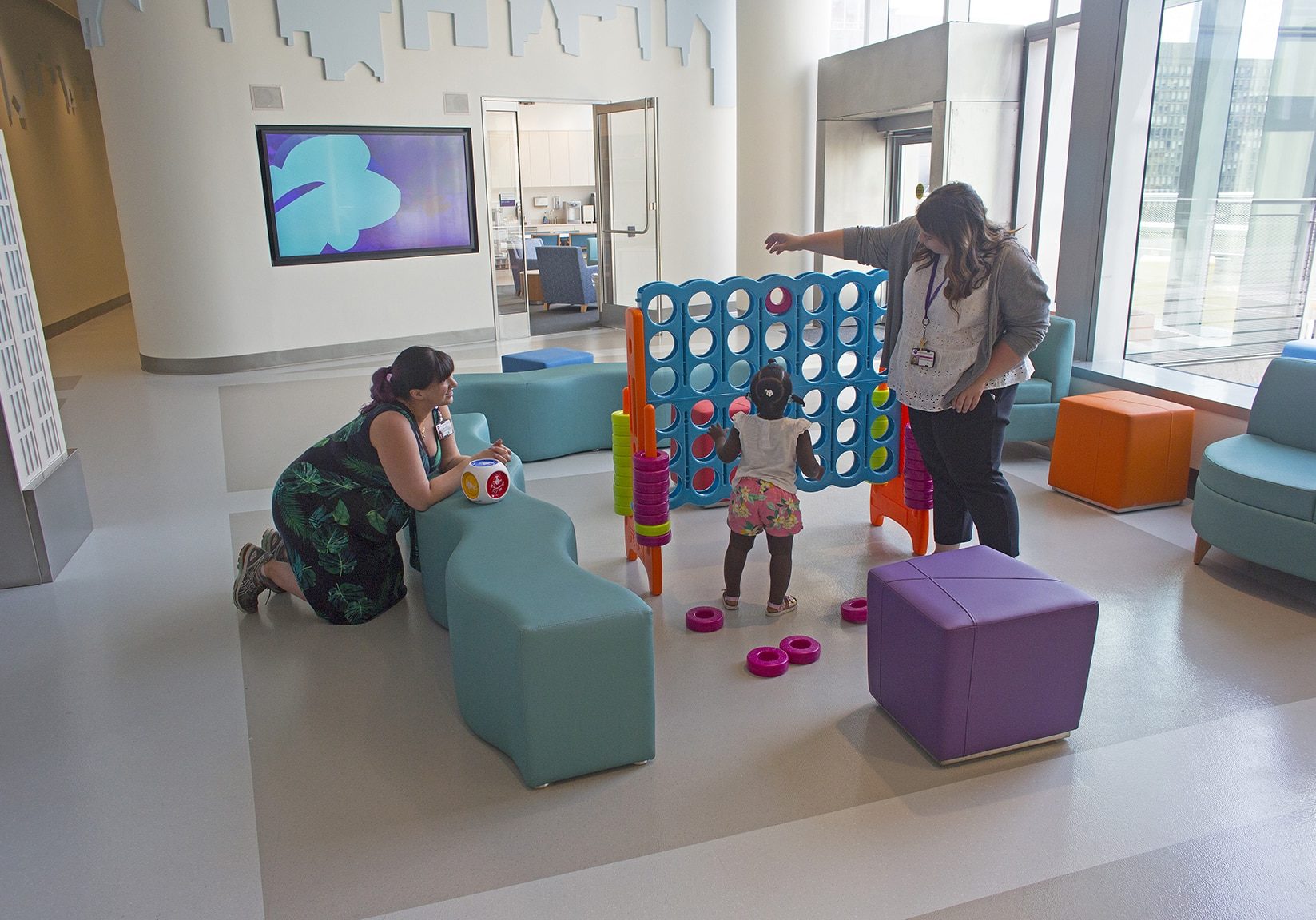 Safer Care Made Possible with Peer Coaching
Learn how safety coaches help Sala ensure exceptional patient care practices.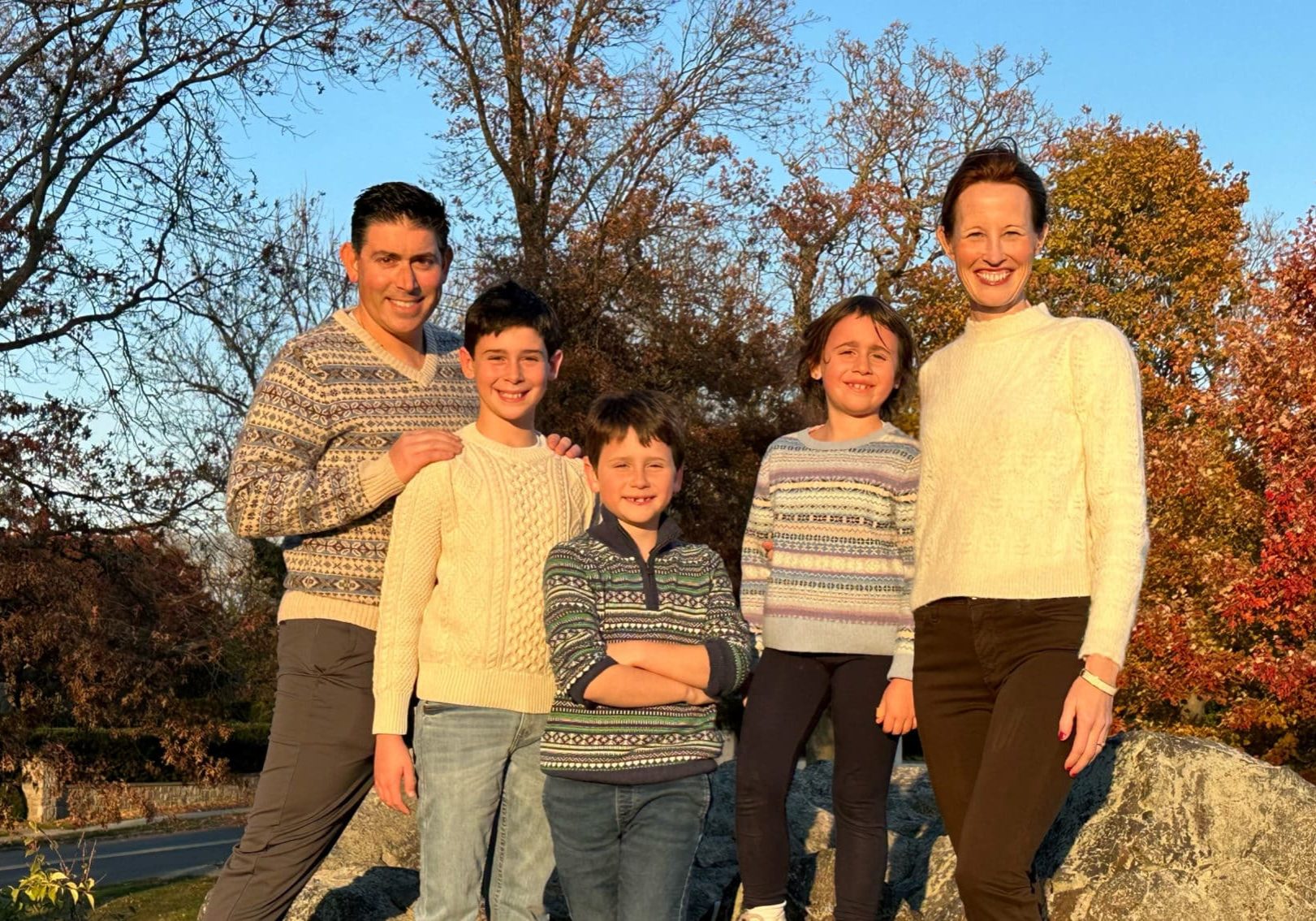 A Shared Commitment to Future Patients
Our campaign chair highlights the importance of giving back to help children and families in need.
Give to Our Greatest Need
Ensure that every child and every family receives personalized, high-quality, safe care.
We partner with young patients, their families, and healthcare providers for hope and healing. 
Sala is an array of people, services, resources, and knowledge that lets us enhance the medical care we give to children.
Jason Fisher, MD
Director, Children's Surgical Services, Hassenfeld Children's Hospital
See how friends like you make a difference for the kids and families we serve.
of patients with complex and chronic illnesses benefit from Sala care
patient encounters by Sala child life specialists
physicians-in-training completed pediatric resident communication curriculum
top children's hospitals studying widespread health inequities
Last month, my daughter had to go for another endoscopy, and the Sala team worked for weeks leading up to it to prepare her. Our thanks extend to all of those who are supporting Sala.
Sara
Parent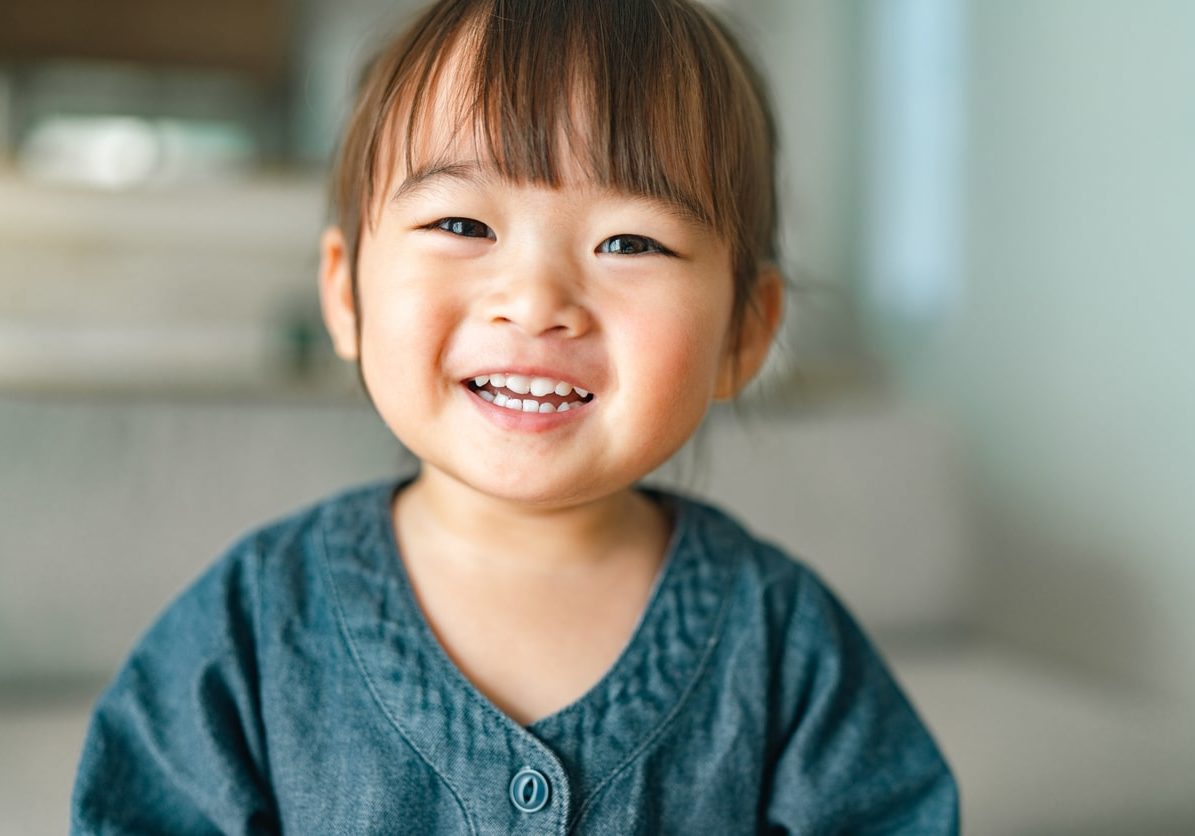 Encourage your friends and family to support a cause close to your heart.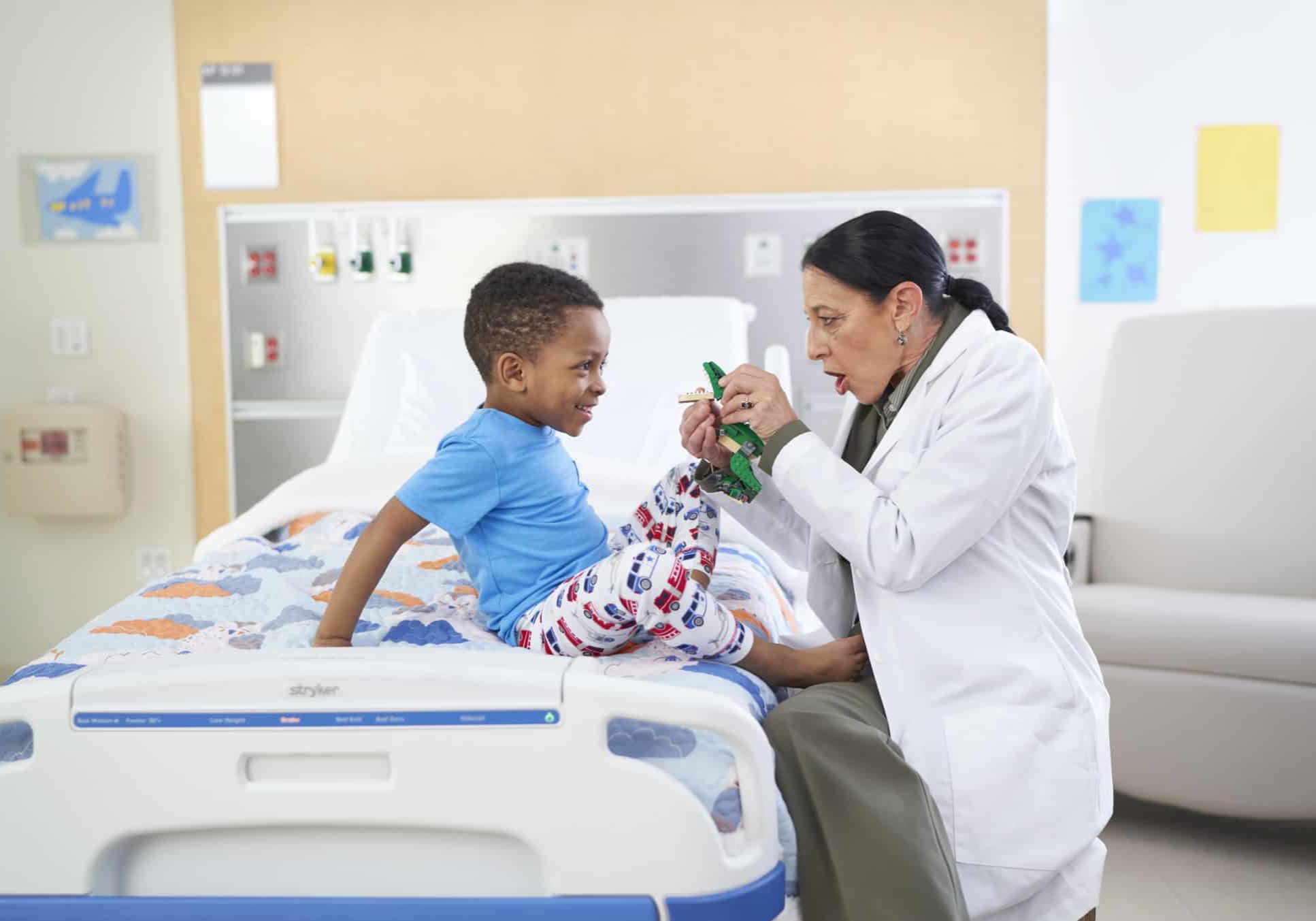 Honor a Sala Professional
Give back to the people who work tirelessly to keep our kids healthy and safe.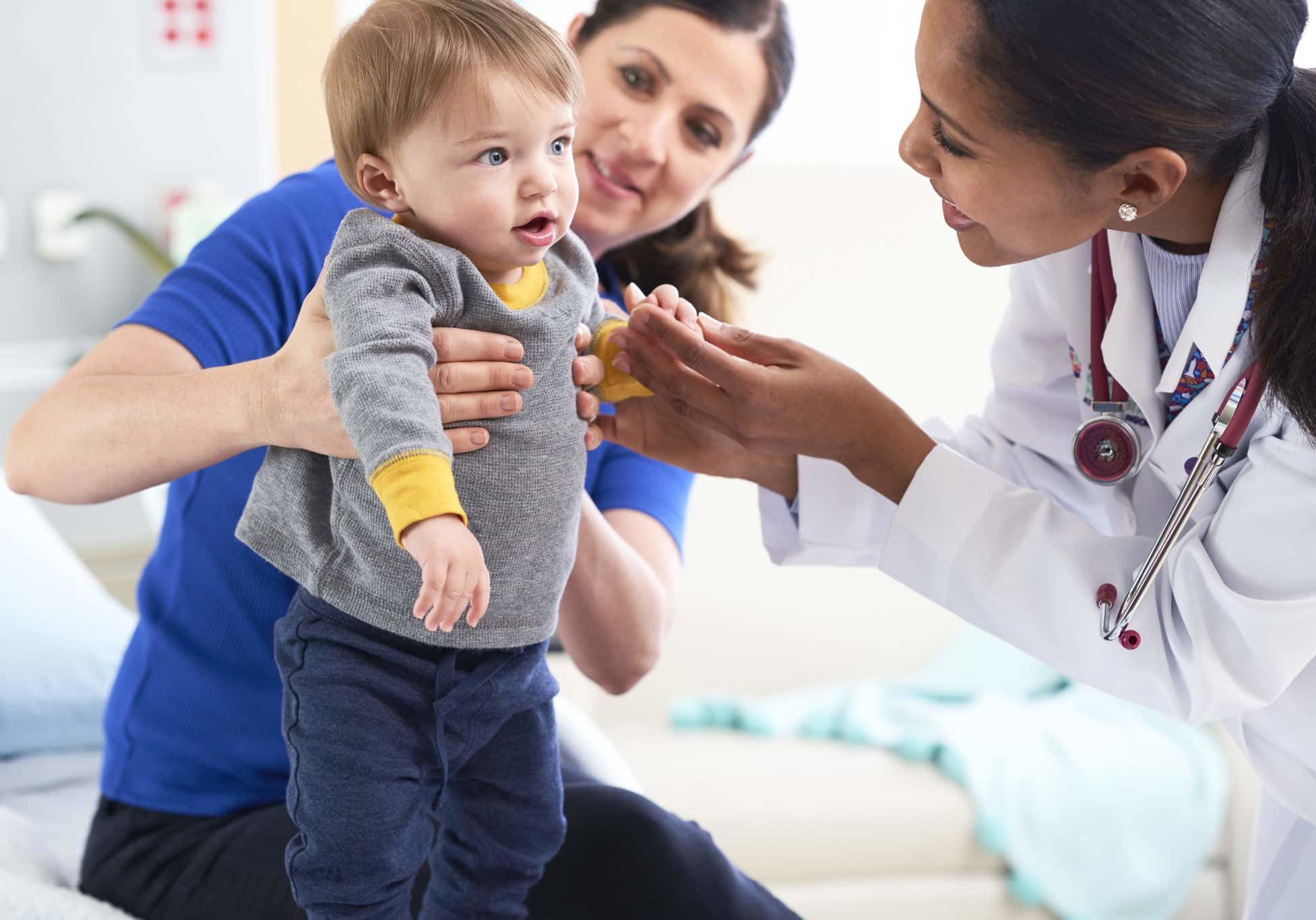 Launch your own fundraiser focused on elements of care most important to you.