Your Dedication Helps Us Change Lives
This December you have the chance to make a world of difference for the kids at Hassenfeld Children's Hospital at NYU Langone.
In our first five years of Radiothon, we've raised more than $5 million. This year, you will again have the opportunity to do tremendous good for children and families by providing our medical and research staff with critical funds to transform pediatric medicine.
2023 KiDS of NYU Langone Donor Levels
Help us offer unmatched medical care to our children while creating an environment that nurtures and lifts up their spirits.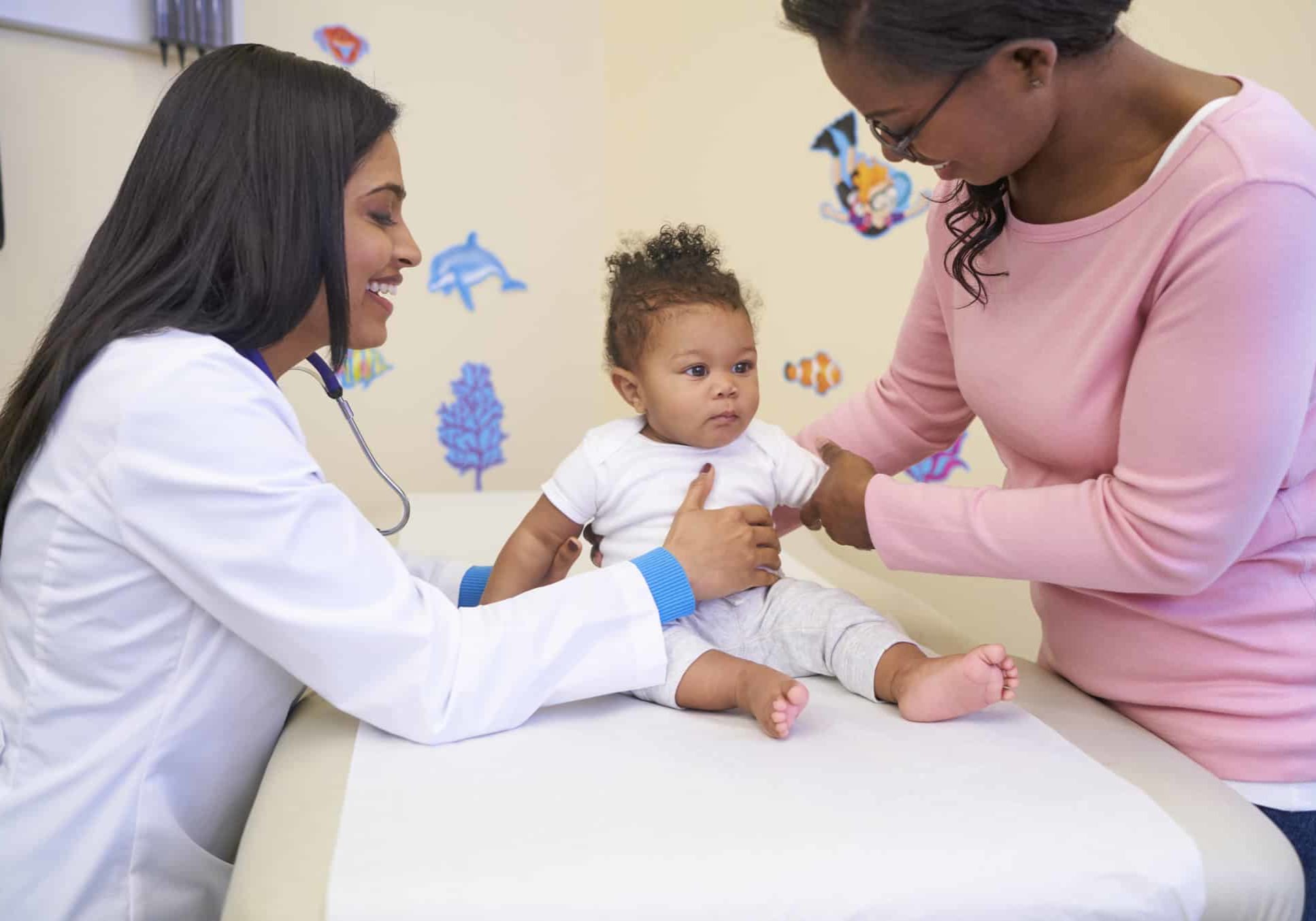 $25,000 – Hassenfeld Heroes
Advance Hassenfeld Children's Hospital's Stem Cell Transplant Program.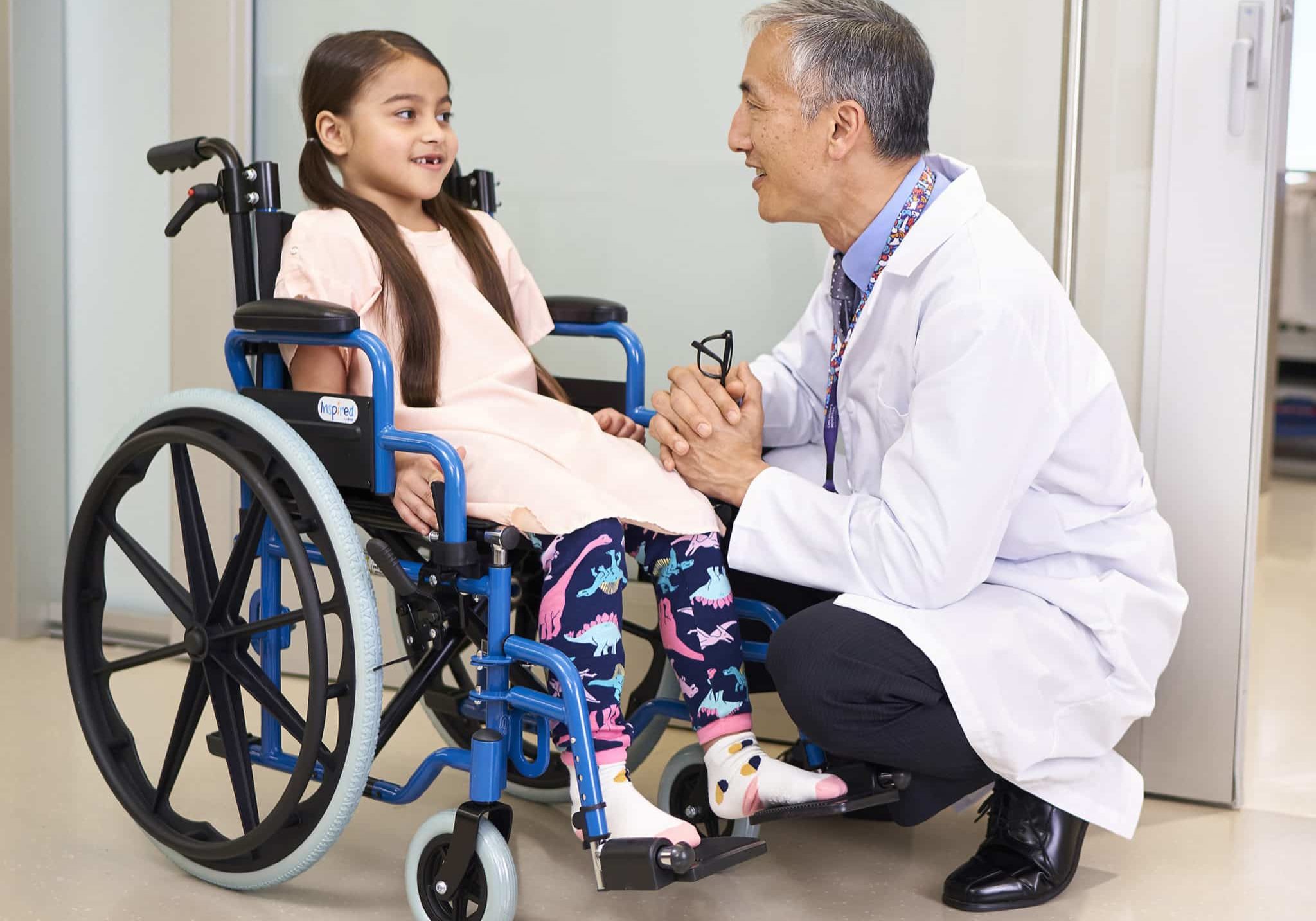 $10,000 – Radio Rock Stars
Provide seed funding for pilot research studies.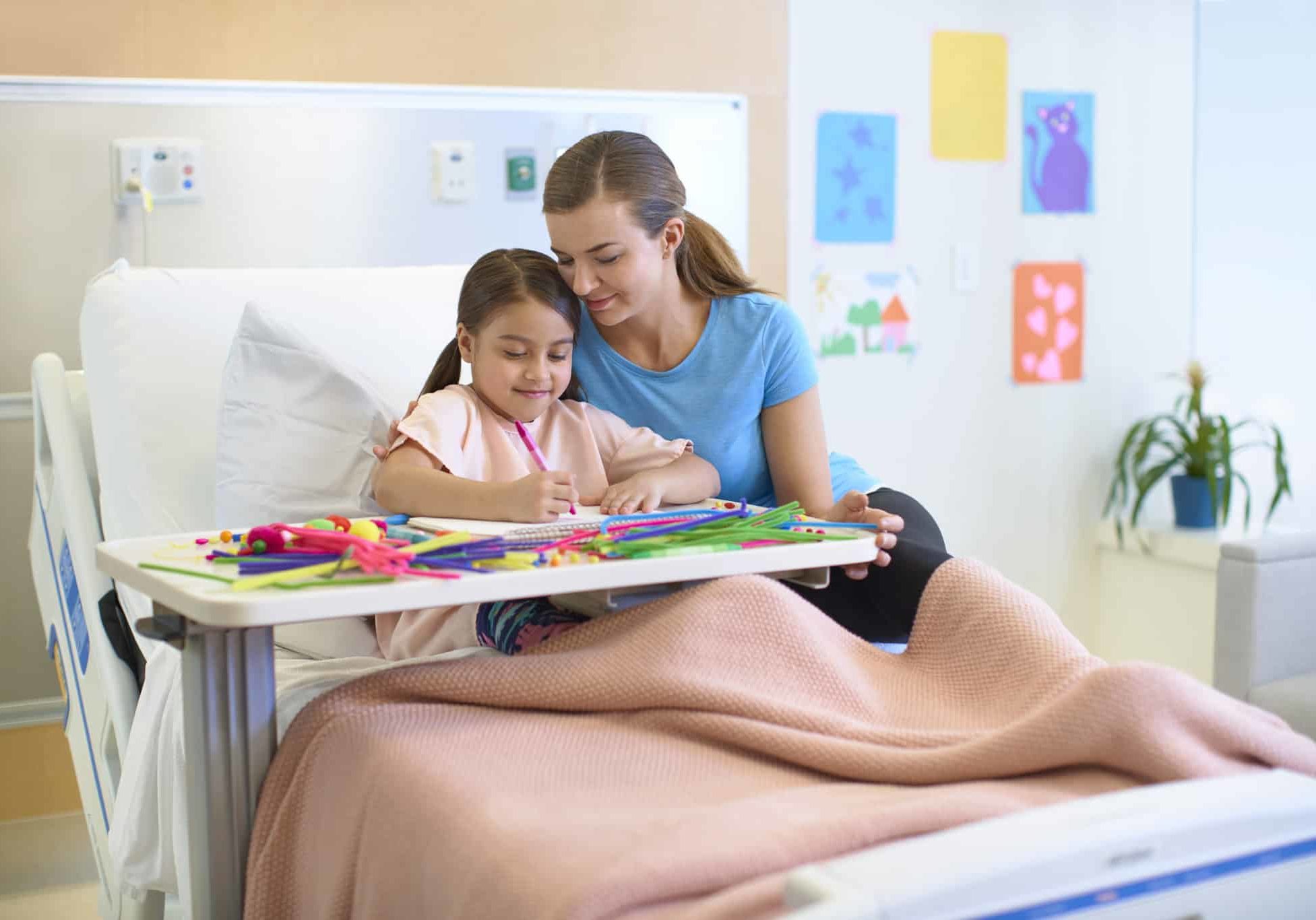 Support the Sala Family and Youth Advisory Councils.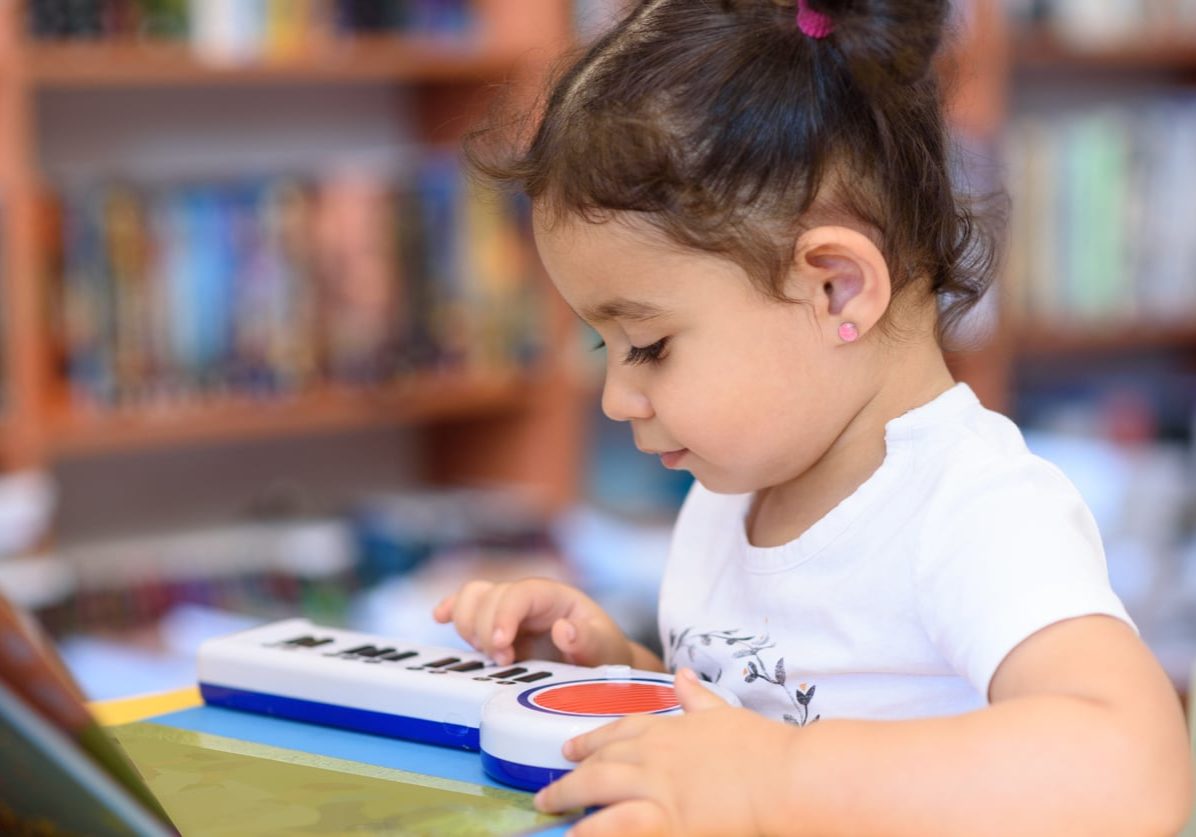 $1,000 – Holiday Hotshots
Provide funding for four music therapy sessions.
Fund four birthday parties.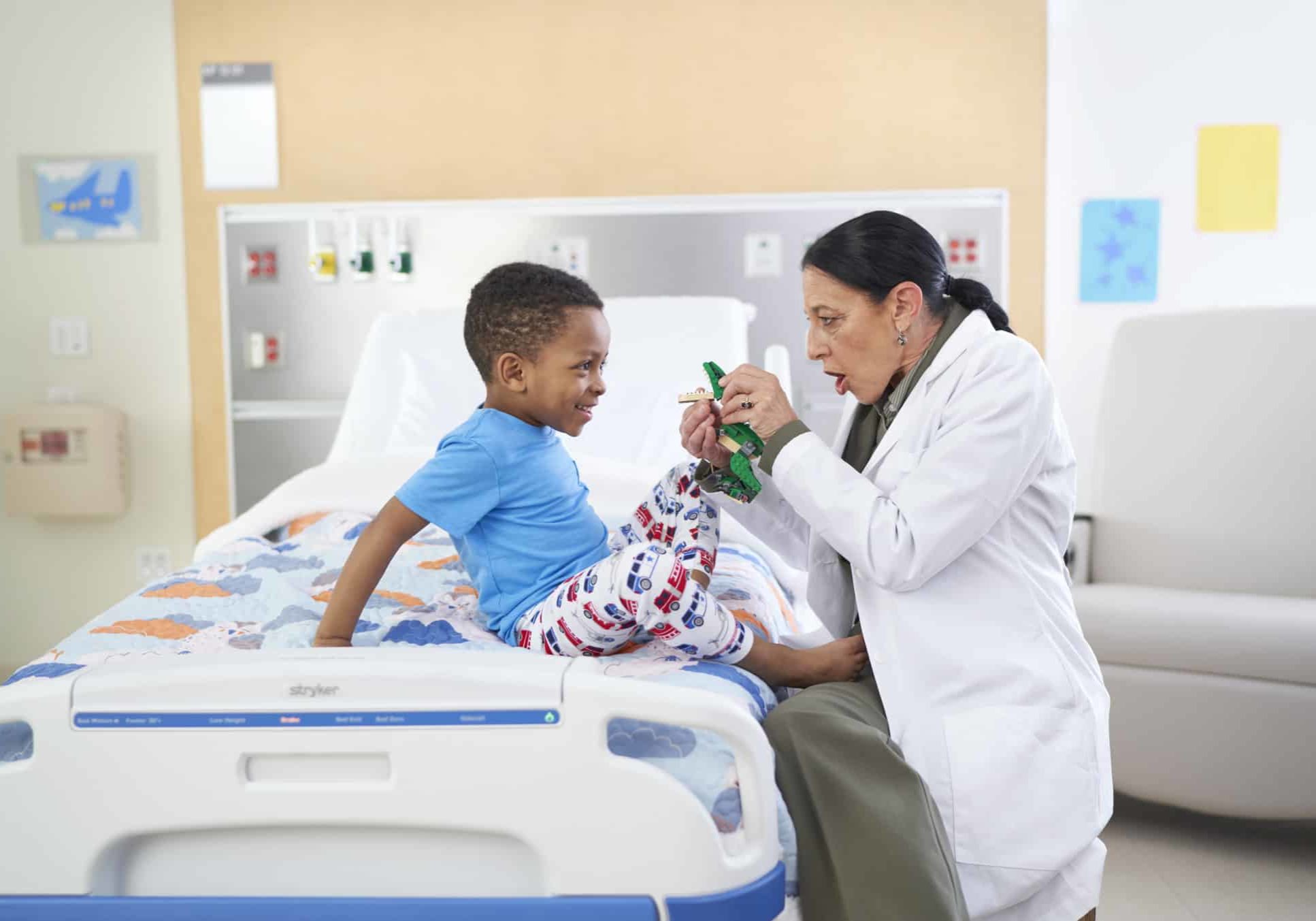 Give special thanks to our Hassenfeld Children's Hospital caregivers