Your support creates a healthier future
The generosity of our community leads to tremendous breakthroughs in care, research, and medical innovation. We can change lives together and pave the way for a brighter future for children everywhere.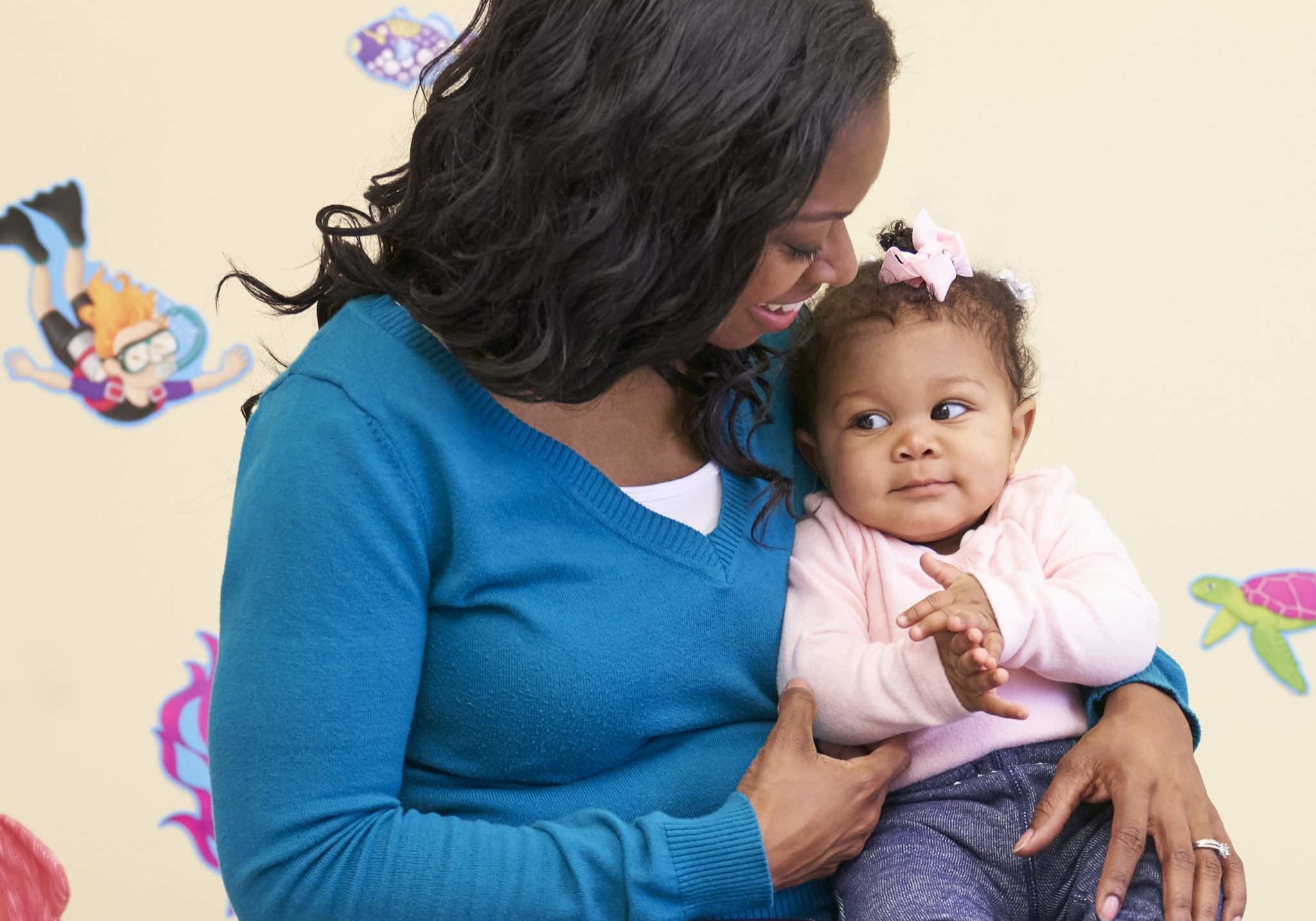 Help us take on the most pressing challenges and lead the way in pediatric medicine.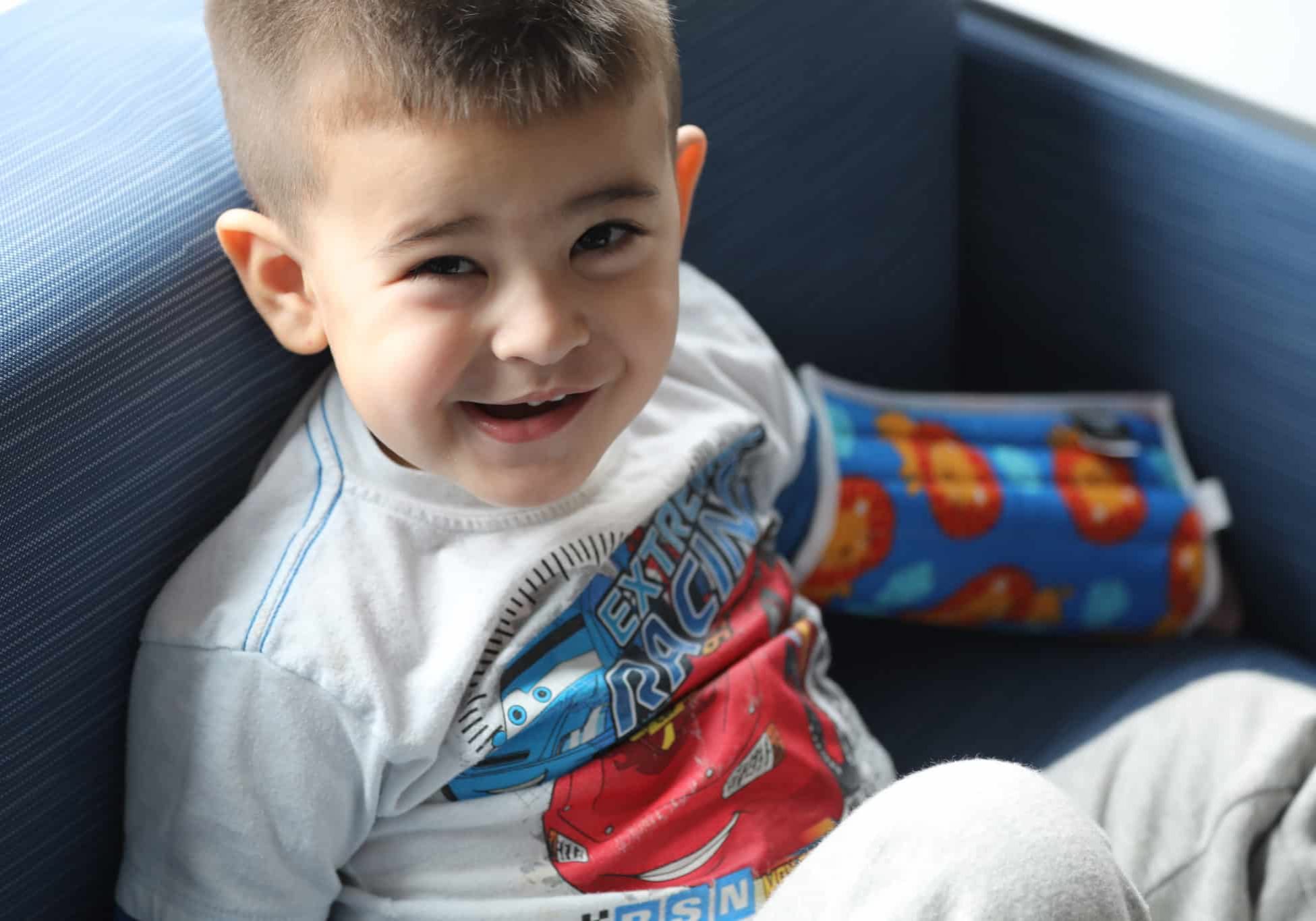 Sala Institute for Child & Family Centered Care
Ensure every child and family receives personalized, high-quality, safe care. Join us to support their health and well-being.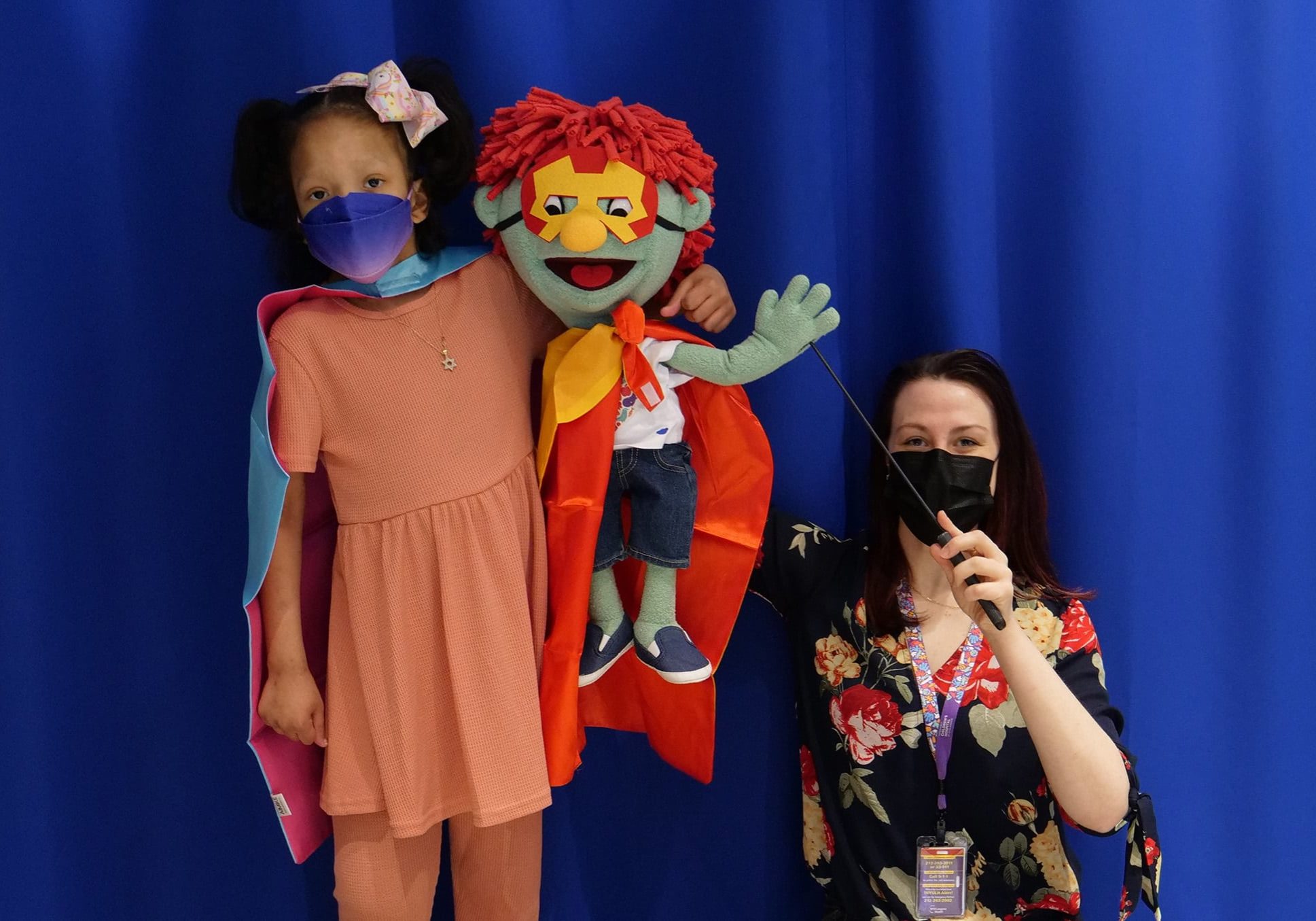 Make a child's hospital stay a positive experience with resources focused on therapeutic play, comfort, and self-expression before and after treatment.
Everyone at Hassenfeld Children's Hospital is dedicated to delivering the best medical, surgical, and supportive care to every child.
Dr. Catherine S. Manno
Chair, Department of Pediatrics
Help us provide the little things that help kids feel like kids. Make sure they have what they need to thrive within and outside our hospital walls.
Fundraise for Hassenfeld Children's Hospital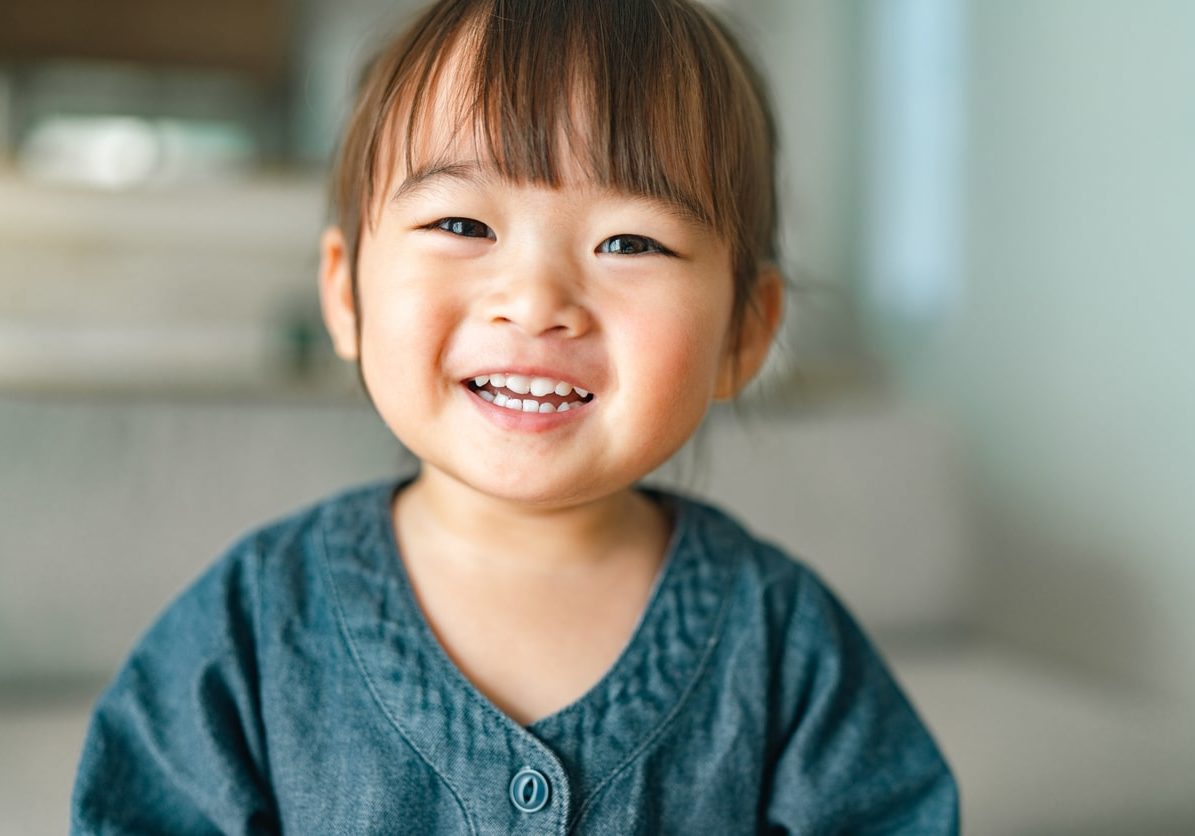 Encourage your friends and family to support a cause close to your heart.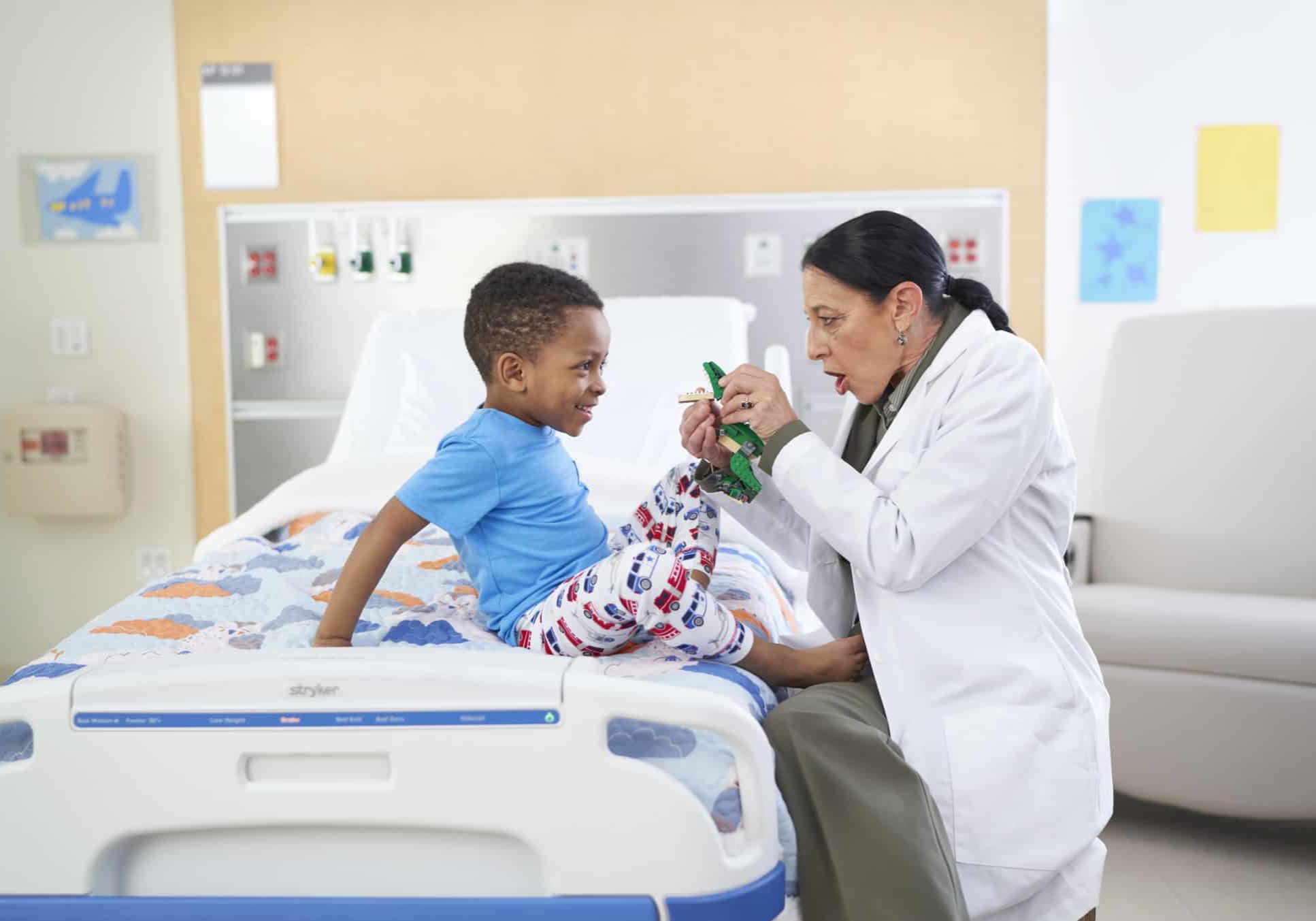 Give back to the people who work tirelessly to keep our kids healthy and safe.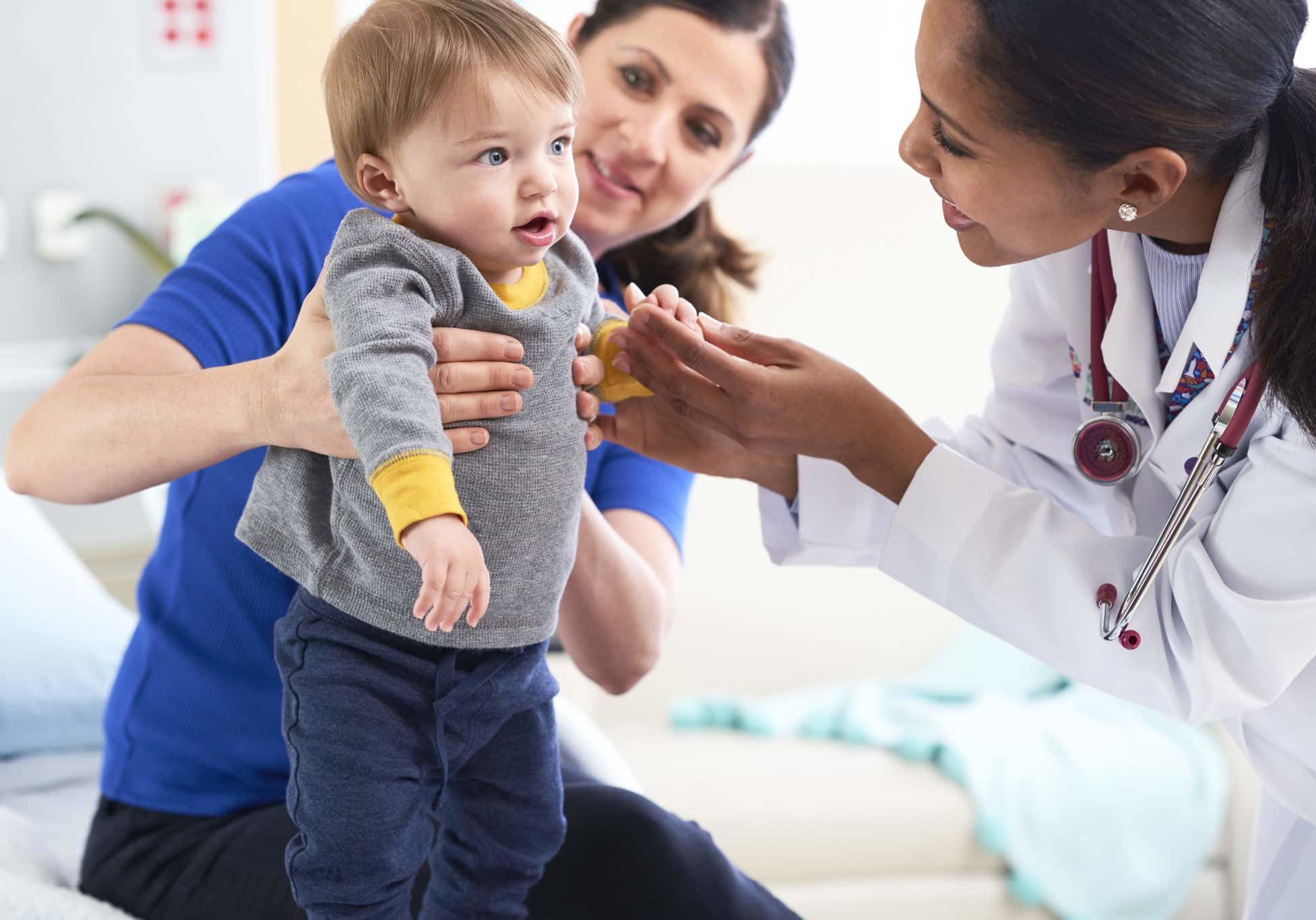 Launch your own fundraiser focused on elements of care most important to you.
Hassenfeld has changed my life, has changed my daughter's life, has changed so many other kids' lives – all for the better – and in a way that there's no way to describe.
Kathrin
Parent
You can make a real difference in children's lives. See how friends like you fuel our groundbreaking work.   
pediatric doctors providing lifesaving care
of children receive supportive care
new children's hospital in NYC in over 15 years
Every donation makes a difference at Hassenfeld Children's Hospital. We do things that make a big difference for kids and their families in our community.
Susie Block Casdin
Co-Chair, KiDS of NYU Langone