Corporate Partners Are Vital to Our Mission
By sharing your time, expertise, and resources, you and your employees can make a real difference in the lives of patients and their families. NYU Langone offers exceptional opportunities for our organizations to come together and support each other. From employee volunteerism to event sponsorship, we will work with you to create the best experience for your team.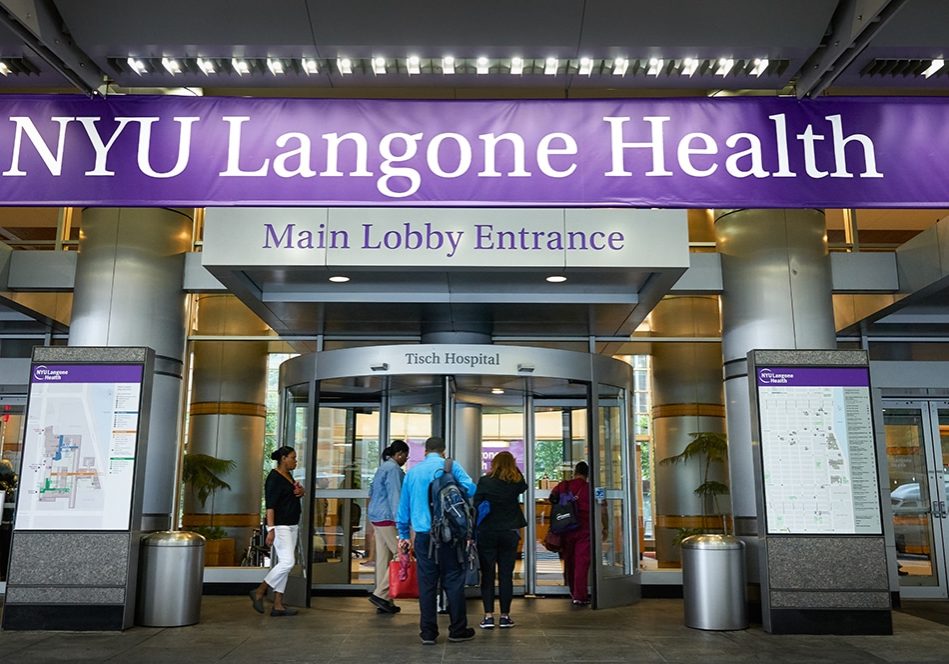 Volunteer on Our Campuses
Make a positive impact on our patients and their families with a tailored employee volunteer program based on your team's skills, interests, and availability.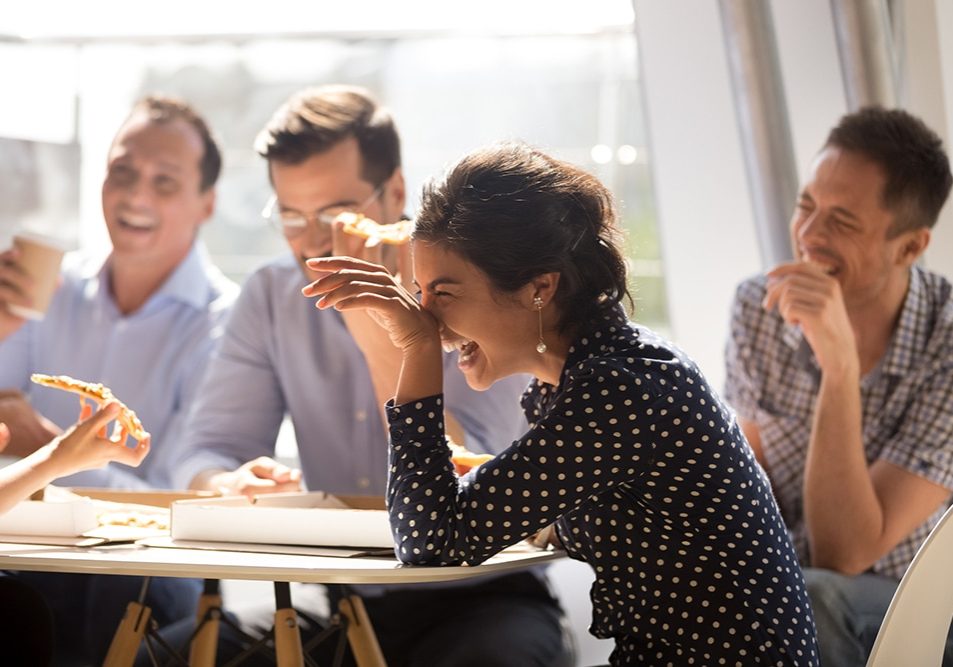 Volunteer from Your Office
Collaborate with us to craft exciting and engaging experiences at your own office or venue and support recreational and social activities for patients during their hospital stays.
Your team can make a difference through an NYU Langone online fundraiser. Our online campaign platform makes it easy for your employees to create and manage fundraising drives that complement your company's volunteer initiative or an NYU Langone community event.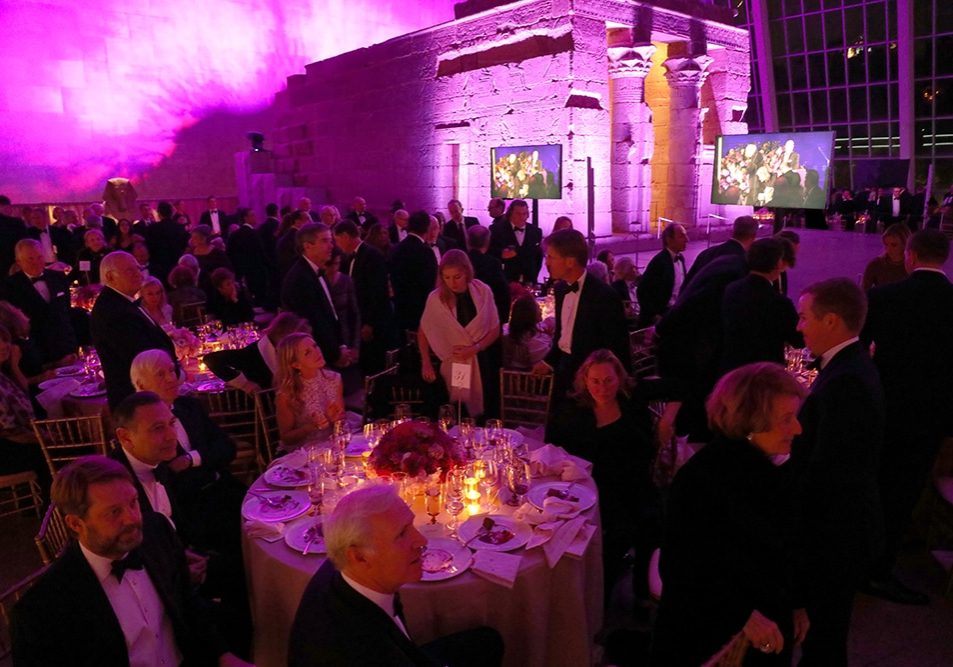 NYU Langone's renowned celebrations bring together diverse communities of loyal supporters to raise awareness and critical funds for great causes.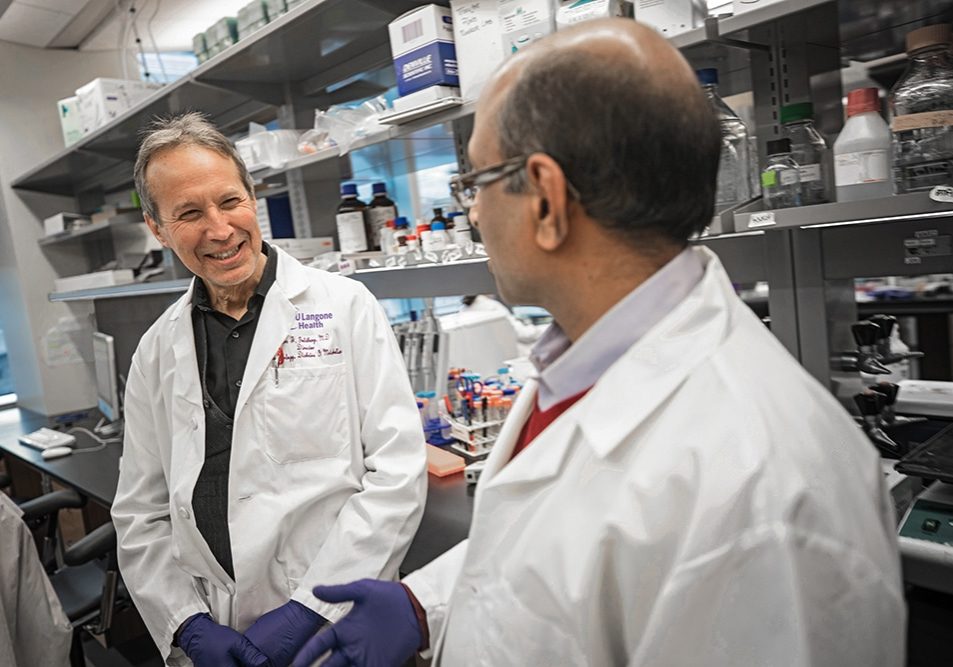 When it comes to charitable giving, we embrace companies' unique interests. We can help you find the perfect philanthropic opportunity at NYU Langone.