Athletic fundraisers push the limits of what's possible
Turn your athletic achievements into major medical impact. As you put in the hours of training, we'll be right by your side, pushing the boundaries of healthcare.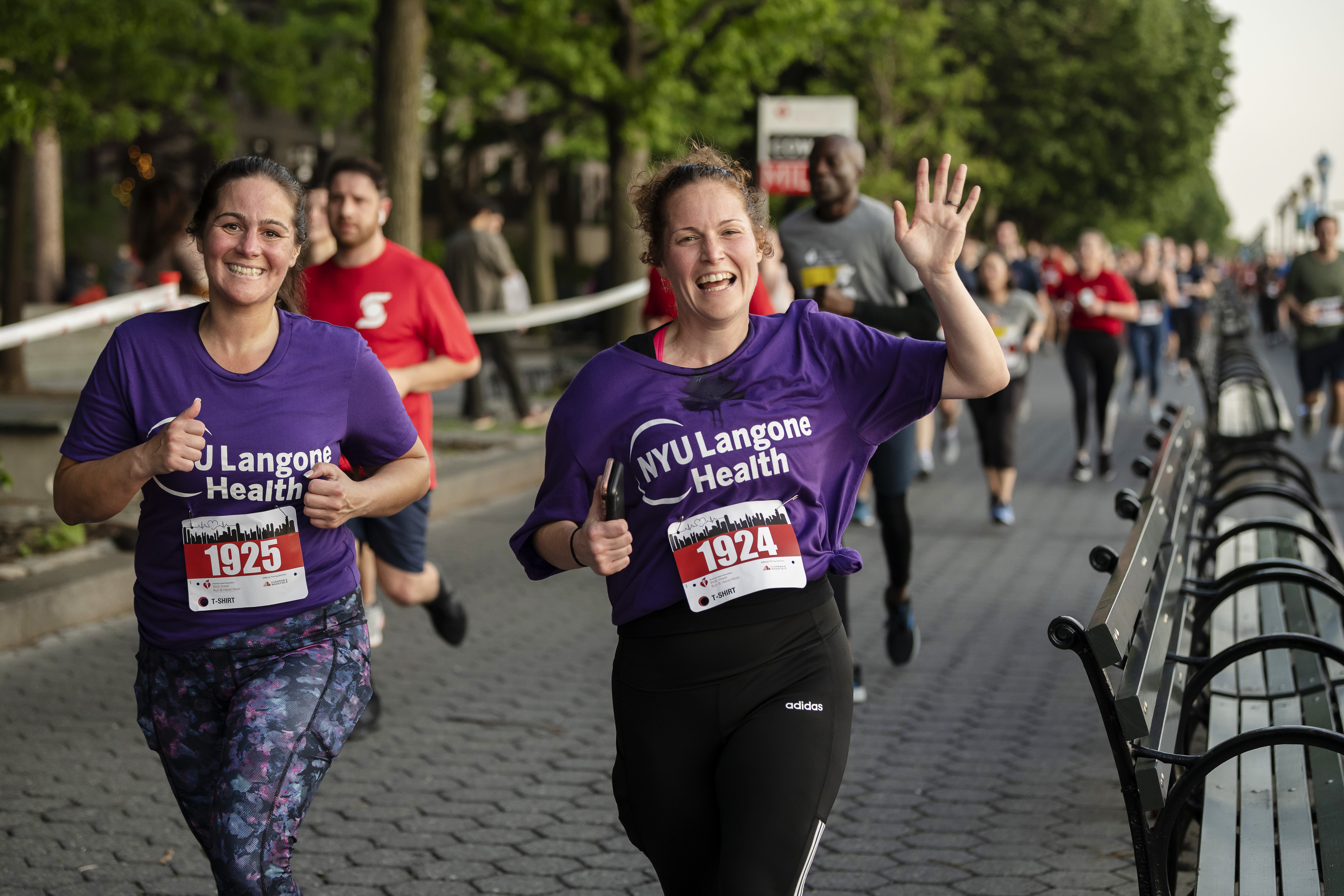 NYCRUNS Brooklyn Half Marathon
Run 13.1 miles in Brooklyn and raise funds for lifesaving cancer programs in the borough.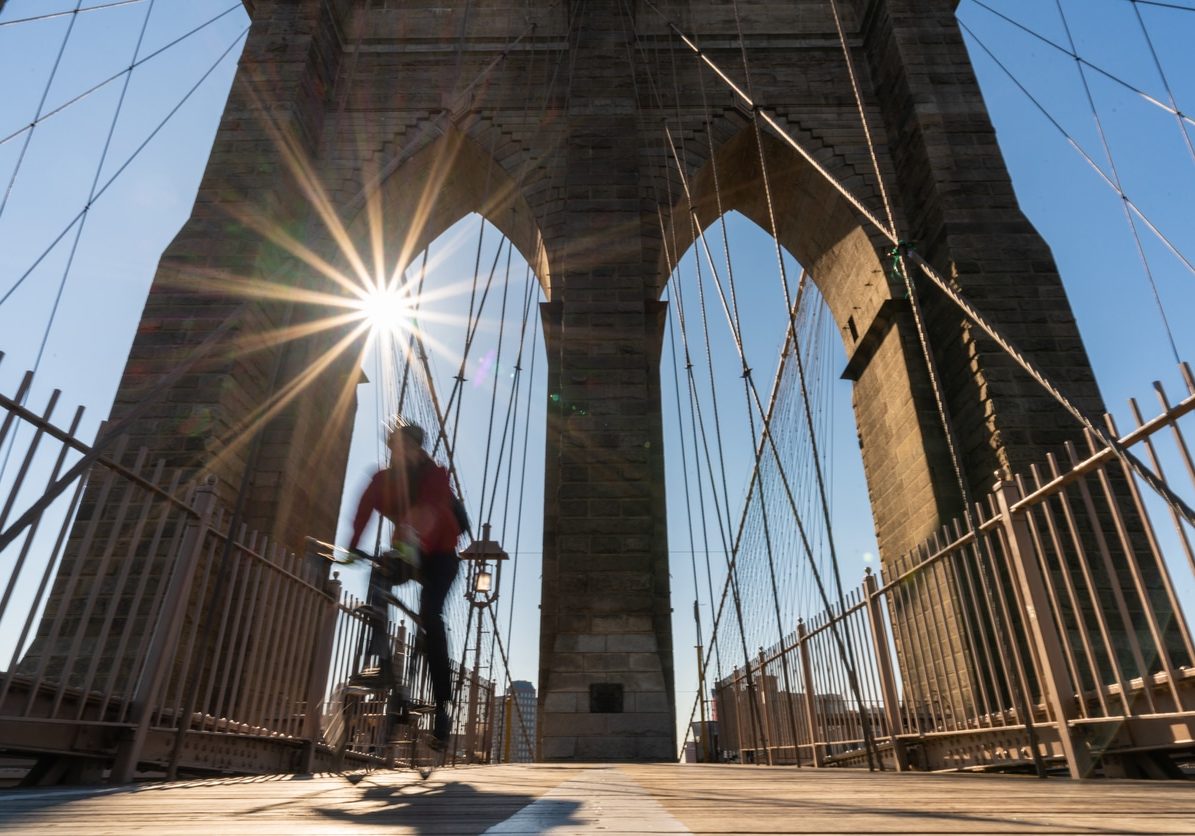 Ride through every New York City borough and accomplish even more for cancer research and patient care.
Enjoy a world-class course and support scholarships for the next generation of aspiring physicians.
Compete in 10 athletic events and power innovative research at Perlmutter Cancer Center. Join athletes and corporate partners to support early-stage clinical trials for cancer therapies.
I am a third-year medical student and looking for a way to give back to such an amazing institution, engage with my community, and, most importantly, support patients.
Reagan M.
Team NYU Langone, Brooklyn Half Marathon
Verizon New York City Triathlon
Swim, bike, and run with NYU Langone—the official healthcare and medical provider of the race.
Challenge yourself to reach new goals and inspire your community to support cancer research.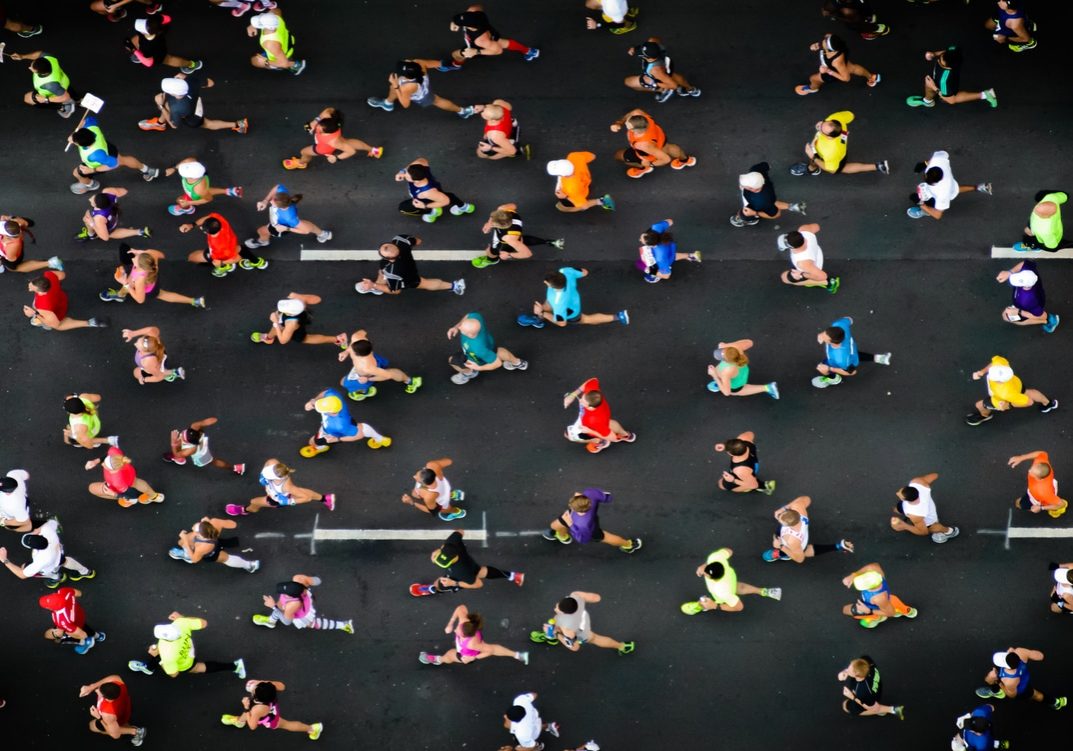 2023 TCS New York City Marathon
Help us set the pace for the future of cancer medicine as you achieve one of the ultimate goals in athletics.