The strength and resilience of the NYU Grossman School of Medicine community propels us forward.
Give Today to Support the Doctors of Tomorrow
Help tomorrow's outstanding students make a difference through medicine.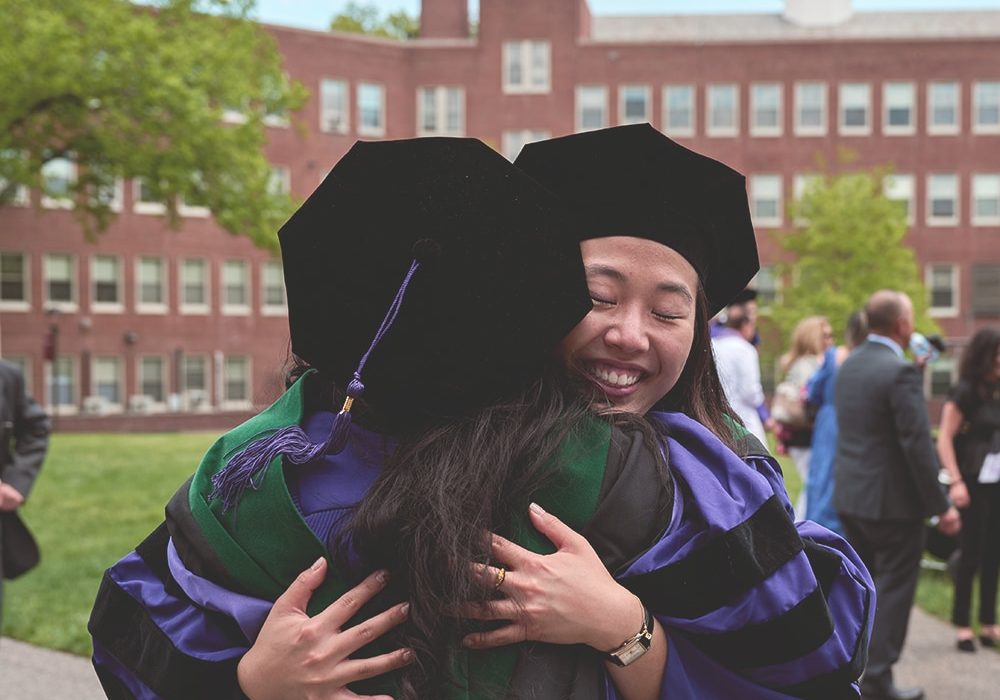 Help Fund Our Greatest Areas of Need
Flexible gifts help us continue to develop key programs and initiatives.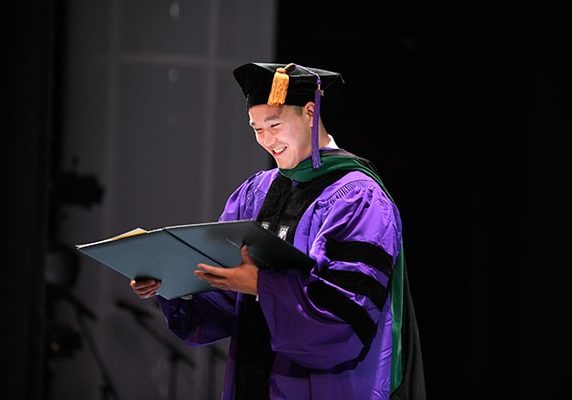 Honor Your Class With a Gift Today
Make a Reunion gift today in honor and celebration of your class.
Mark your calendars and join us for the 2024 Alumni Reunion on April 12 and 13, 2024. Registration to open soon.
Since graduating from NYU in 2008, I've looked for opportunities to pay it forward to the next generation.
R. James Toussaint '08
President, Alumni Association
Driving the Education Revolution
Novel technologies and big data enhance medical practice and education at NYU Grossman School of Medicine.
Contact us with any questions about giving to NYU Grossman School of Medicine.